Free Demonstration
We personalise our demos to your needs... Please tell us something about your business!
Are you an existing business with a website: add the web URL.
Do you specialise in residential only? ...or also commercial/industrial?
Types of transactions? (Re-)sales, new construction, long term rentals, holiday rentals...
How many users would access the CRM system?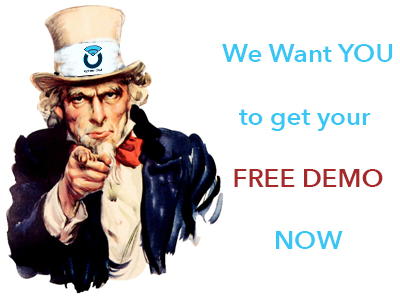 What you can expect from your demo:
How does an online demo work: